About Us
Our purpose is to serve our clients and our community.
Who we are
Our team and their skills have grown immensely over the years, but our approach is the same today as it was when we first started – always focus on results and provide services that best suit our client goals.
We challenge each other to learn, question and innovate, and our team is committed to serving our customers the best way possible. Our team consists of experienced designers, programmers and system administrators with in-depth knowledge of the computer hardware and software, programming, as well as image editing and internet security.
We believe that quality of digital services is determined by the results achieved. That is why we start all projects with clearly defined goals and always work to achieve them.
We work with customers from across the globe and provide our services for local as well as international markets.
As the main course of our activities we have chosen specialization in:
WEB Development
Jewelry Design
Software Installation and Configuration
Trading and Arbitrage Software Development
Image / Photo Editing
What are your project goals, what is the most effective way to achieve them, how will it benefit your business and how can we measure it? These questions are the cornerstones of our approach. Get in touch and find out how we can help your business as well.
Meet The Team
We enjoy working as a team, and we all hold each other up to the same high standards.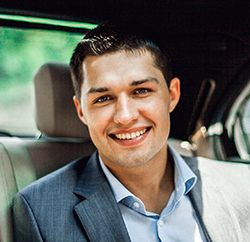 Jevgeni Hotejenkov
Sales & Marketing Expert
Jevgeni is a marketing specialist with expertise in brand activation and digital marketing. He is experienced in influencing and relationship-building through content marketing and social media engagement to create brand awareness, foster brand loyalty and increase profitability.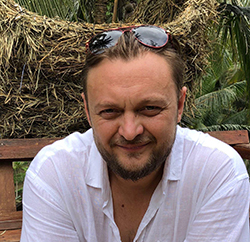 Dmitrii Pushak
Trader & Cryptocurrency Expert
Dmitrii is an experienced equity and derivatives trader, entrepreneur and early adopter of cryptocurrency. Dmitrii now has over 12 years of experience dealing in various asset classes: FX, options, futures, equity, commodities, complex OTC structured products and bonds.
Subscribe
Be the first to know about our promotions and new services.