Trading & Arbitrage
Our aim is to offer an easy automated trading software to ensure long-term stable profits for our customers.
What is Arbitrage?
Arbitrage is a trading strategy to obtain profit from the cryptocurrency's different prices among exchanges. Buying on the exchange that offers a low price and selling it in another exchange where the price is higher enough to get profit.
In recent times, the interest in Cryptocurrency Arbitrage has been increasing a lot, which is understandable knowing the benefits that can be accomplished if you do it right, that's why we decided to work with this strategy.
It is a fact of liquidity; the trading volumes are different depending on the exchanges. Larger exchanges with higher volume have more liquidity of coins than the smaller ones, this higher liquidity usually results in cheaper prices on larger exchanges, this leads to arbitrage opportunities. Buy on this big exchange that is selling cheaper and simultaneously sell on the other one.
The profit that is obtained by this transaction is reduced because of the exchange fees. There are fees for trading cryptocurrencies, fees to transfer them, and fees that involve blockchain network. Besides fees, existing difficulties for those who want to arbitrage manually, transactions must be done instantly, and it results to be very complicated to do it by yourself and catch all the opportunities that are available throughout the day.
Automated platform managed by trading bot
The Crypto arbitrage bot developed by our team is designed to take advantage from the best opportunities that the market provides, this can only be done with a bot, as it is constantly active (24/7) and can make the trading transactions instantaneously.
Our bots are available in the form of two main services, Trading Signals and Auto Trading.
What is Auto Trading?
It is a fully automated service that counts with the two bots, each one trading on a different market. The bot will be chosen depending on the market that you choose:
Link your Crypto Arbitrage bot with your favourite Exchanges
Link your Forex bot with any Metatrader 4 Broker
Leverage multiple exchanges and allow your trade bots to keep trades going even if one of your exchanges go down.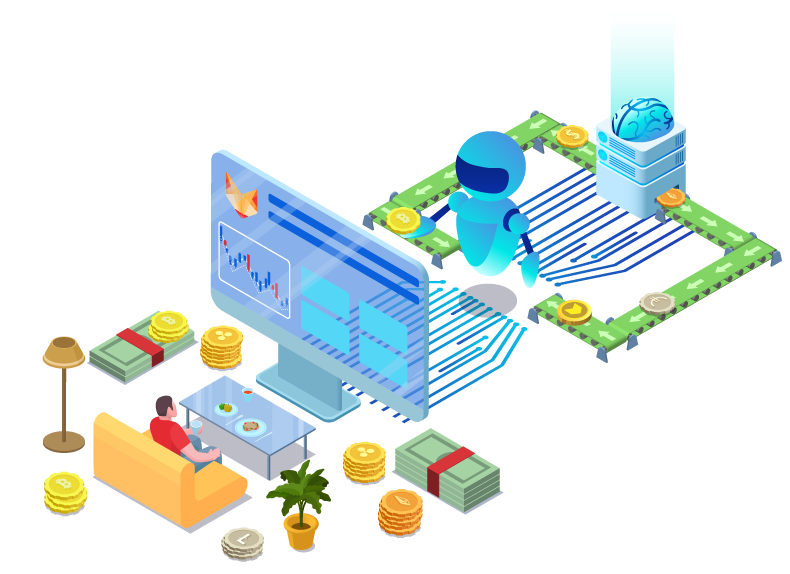 What is Trading Signals?
Forex and Crypto Arbitrage bots that generate alerts, best known as signals, that allow you to know when will be the best time to enter the trade.
This service is useful for all kind of traders, it can be beneficial for beginners, in the same way that it can help the most experienced ones, but it is true, that it is a good starting point on the trading world for those who want to learn.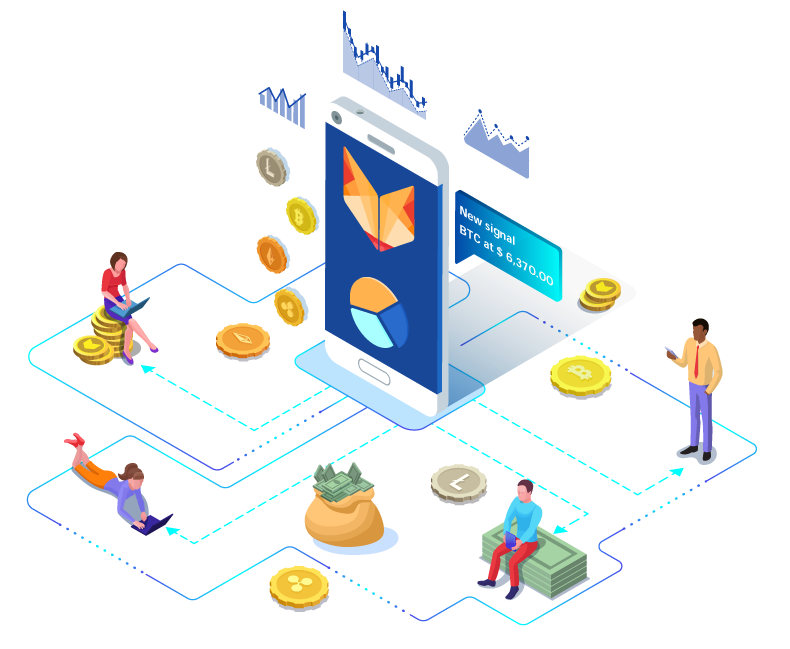 Our Platform Benefits
We utilize the latest technology to provide you with the right set of tools to trade the way you want to, while protecting your investments in extremely volatile markets.
Automated Trading
Trade 24 hours a day, 7 days a week, and 365 days a year when you automate your crypto trading strategy with our bots.
Indicators, Safeties, and Insurances
Our bots can use technical indicators like RSI, MACD, and Fibonacci. As well as proprietary Safeties and Insurances to keep your investments safe.
Historical & Real-time Backtesting
Use historical and real-time data to simulate your custom bot's trade strategies and see how your bot performs in different market conditions.
Auto-Tune Settings
Try our auto-tune feature for indicators and safeties to see which settings are working best for a specific period of time.
Advanced Notifications & Reporting
Stay up to date on what your bots are doing by integrating our software directly with Telegram. Watch live updates on profits, losses and other trade data.
Developer Friendly
Our bot supports fully programmable script bots, which are written in Javascript and Python. This allows you to use our framework and develop fully customized bots that work exactly how you want them to.
Supported Exchanges
We natively support all the major cryptocurrency exchanges. Our platform can easily be adapted for unsupported exchanges utilizing our API driver.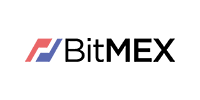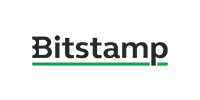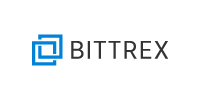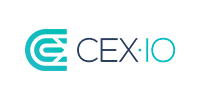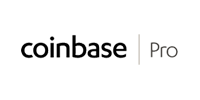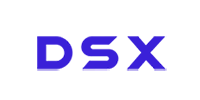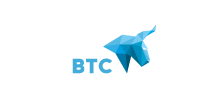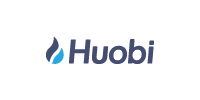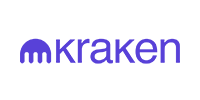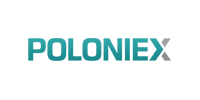 Subscribe
Be the first to know about our promotions and new services.